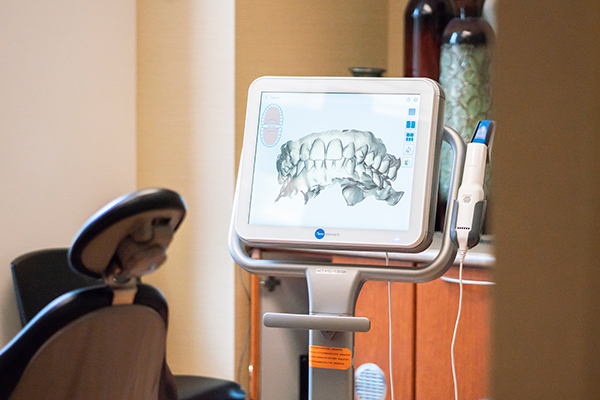 How many dental specialties are you familiar with? Most
people know about general dentists. Chances are you're familiar with
orthodontists too! But Pointe Dental Group staffs several types of dental
specialists and those with additional education in specific fields, including a
prosthodontist. What is a prosthodontist? Read on to find out more – and
learn how they can help you restore your smile!
What is a … Continue Reading