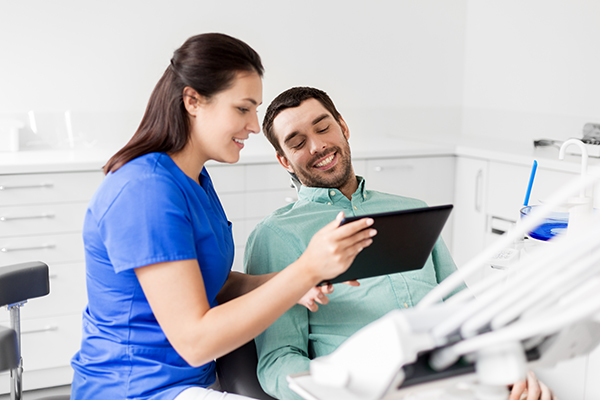 Poor dental care can lead to long-term health issues like
gingivitis. While gingivitis
is often simple to counteract, it can quickly advance into periodontal
disease if left unchecked. This advanced form of gum disease requires more
serious periodontal disease treatment options to restore your oral health.
Read on to learn the symptoms of periodontal disease
and what Pointe Dental Group can do to treat it.
Symptoms of … Continue Reading