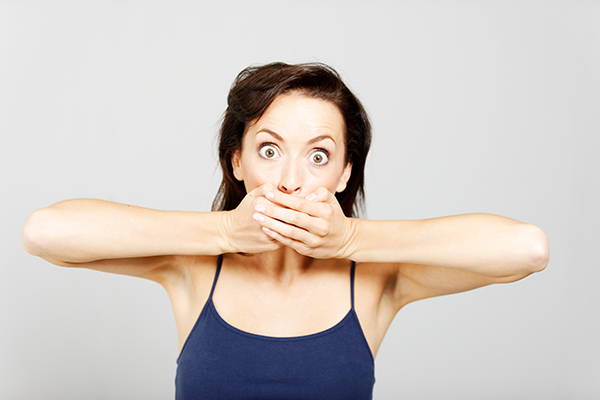 Do-it-yourself,
known as DIY, is the way of many things. Home improvement, fashion and
more! But one thing that should never be DIY? Braces! Orthodontic treatment is
a delicate process that requires many years of study, practice and experience
to oversee. That's why it's important that you understand the dangers of DIY
braces and clear aligners
– a concerning
trend that's growing in popularity.
What Are DIY Braces?
Just as … Continue Reading