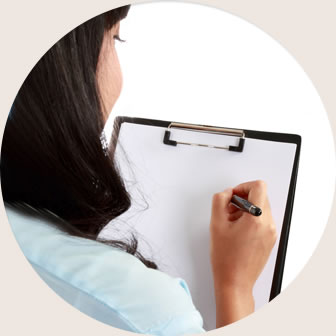 Sleep Apnea Tests Using Cutting Edge Equipment
A sleep study helps us understand how you breathe when you sleep.
The most effective sleep apnea tests are sleep studies or polysomnograms administered by Sleep Physicians. We work with specialists who are Cardiologists, Pulmonologists, Neurologists, and Ear, Nose and Throat doctors so that you are properly diagnosed.
It provides information regarding apneas (when breathing stops) and hypopneas (when breathing is shallow due to an obstruction) as well as pulse, blood pressure, and other physiological processes such as REM sleep, EEG, and leg or arm jerking.
Depending on your circumstances, Dr. Paul Van Walleghem will recommend a polysomnogram (PSG).