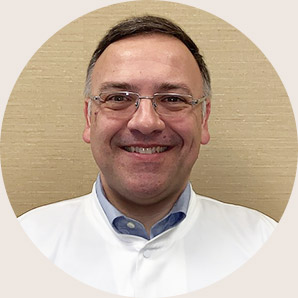 Dr. Luciano Andrada
Dr. Andrada is one of Pointe Dental Group's periodontists in Michigan who specializes in the diagnosis and treatment of periodontal disease. He is extensively educated in periodontal procedures, including dental implants.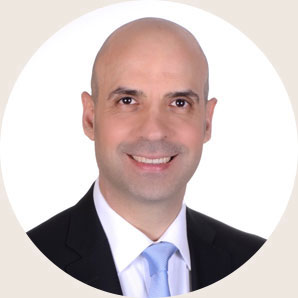 Dr. Mohammad Reshad
Dr. Mohammad Reshad earned his DDS accreditation from the Azad University in Iran and continued his education by earning a master's degree with distinction in Restorative & Esthetic Dentistry at Tehran University.
His hallmark is patient-centered care in which understanding their unique concerns and goals are critical to achieving optimal long-term results. He is a member of the American Academy of Periodontology, Academy of Osteointegration, American Dental Association, Michigan Dental Association and Michigan Periodontal Association.