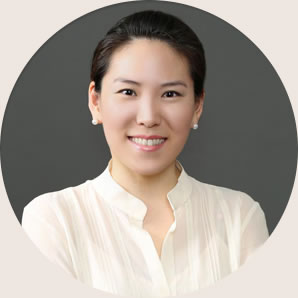 Dr. Joanne Yihan
At Pointe Dental Group, we offer specialized treatment for severe gum disease and periodontal disease.
Dr. Yihan is Pointe Dental Group's periodontist in Michigan who specializes in the diagnosis and treatment of periodontal disease. She is extensively educated in periodontal procedures, including dental implants and cosmetic gum enhancement procedures.
Your periodontal status will be monitored throughout your routine cleaning visit. If any problem is noticed, you will be evaluated by Dr. Yihan.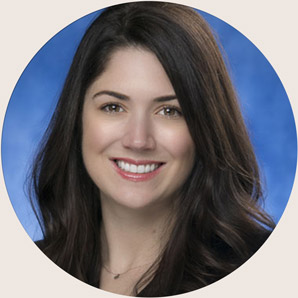 Dr. Whitney D. Weiner
Dr. Whitney D. Weiner is another one of Pointe Dental Group's respected periodontists, specializing in periodontal disease diagnosis and treatment. Her extensive research into inflammation and genetic susceptibility to disease have been recognized nationally, and she has received numerous awards.