Get the Smile of Your Dreams with Pointe Dental Group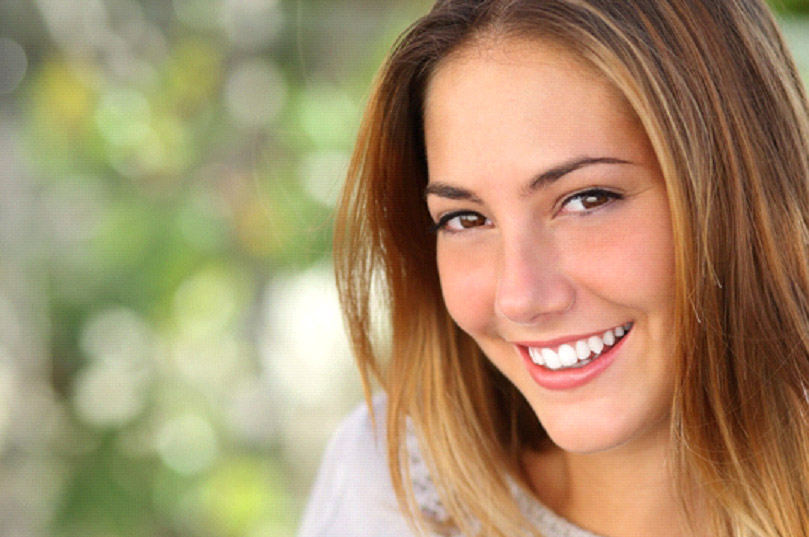 If you're concerned about the alignment of your teeth or just want a beautiful smile, be proactive! Pointe Dental Group believes that everyone deserves a winning smile, that's why we're offering discounted orthodontic treatments for new patients!
Schedule an appointment today at either of our locations and you'll receive $500 off comprehensive treatment from one of the top orthodontists in Michigan. Not only that, but we're also giving away a free Sonicare™ Toothbrush so that you can make sure that brand new smile stays that way.
Learn more about how Pointe Dental Group can give you the smile of your dreams.
Schedule Your Discounted Orthodontic Exam Today!
You'll receive $500 off comprehensive orthodontic treatment AND a free Sonicare™ Toothbrush
Simply fill out the quick sign-up form or call us to schedule your appointment today!