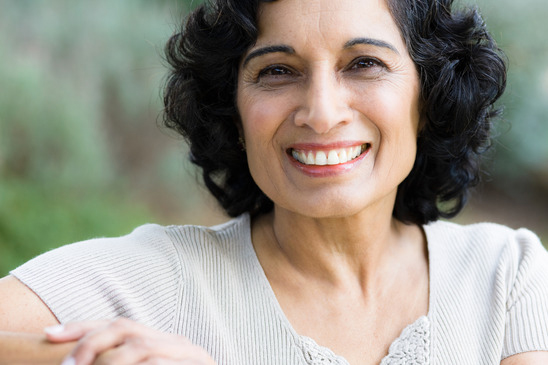 Calcium and phosphate are two of the most important minerals that make up tooth enamel, the hardest, most dense material in the human body. Over time, and with poor dental care, tooth enamel begins to lose its minerals, which causes the enamel to soften and eventually decay. To restore the enamel on your teeth, the doctors at Pointe Dental Group recommend the use of ACP toothpaste.
How it works
Amorphous calcium phosphate, ACP for short, is a product that aids in the remineralisation of the teeth, a process in which the teeth are restored with calcium and phosphate. ACP toothpaste is one of the easiest ways for patients to restore the lost minerals in their enamel. ACP toothpaste is safe to use as a replacement for regular toothpaste. When the minerals are restored in your enamel, the surface of your teeth will appear smoother and cleaner.
In addition to mineral restoration, ACP toothpaste is also a great product to use after whitening your teeth. By immediately starting the remineralisation process post-whitening, you will extend the brightness of your freshly-whitened smile even longer.
Where to get ACP Toothpaste
ACP toothpastes are available to the public, but can be tough to find in your regular grocery store. The only ACP toothpaste you will likely be able to find on the shelves today is Arm and Hammer's Complete Care Enamel Strengthening Toothpaste.
However, ACP is also available in other dental products such as gels, varnishes, and mouthwashes. According to Registered Dental Hygienist Magazine, "Premier offers ACP in its Enamel Pro prophy paste with fluoride, Enamel Pro Sodium Fluoride Varnish, and Enamel Pro 1.23% Non–Acidulated Fluoride Gel. Discus offers Relief ACP Oral Gel with the addition of sodium fluoride and potassium nitrate."
Make an Appointment with Pointe Dental Group Today!
Wondering if ACP toothpaste is a good option for you? Set up an appointment with Pointe Dental Group today so that your dentist can examine your teeth and make the best recommendations for your dental health. You can reach us at either of our two locations:
Grosse Pointe Farms: (313) 881-2480
Shelby Township: (586) 803-8300

Connect on Social Media!
Facebook
Twitter
Google +: Grosse Pointe | Shelby Twp